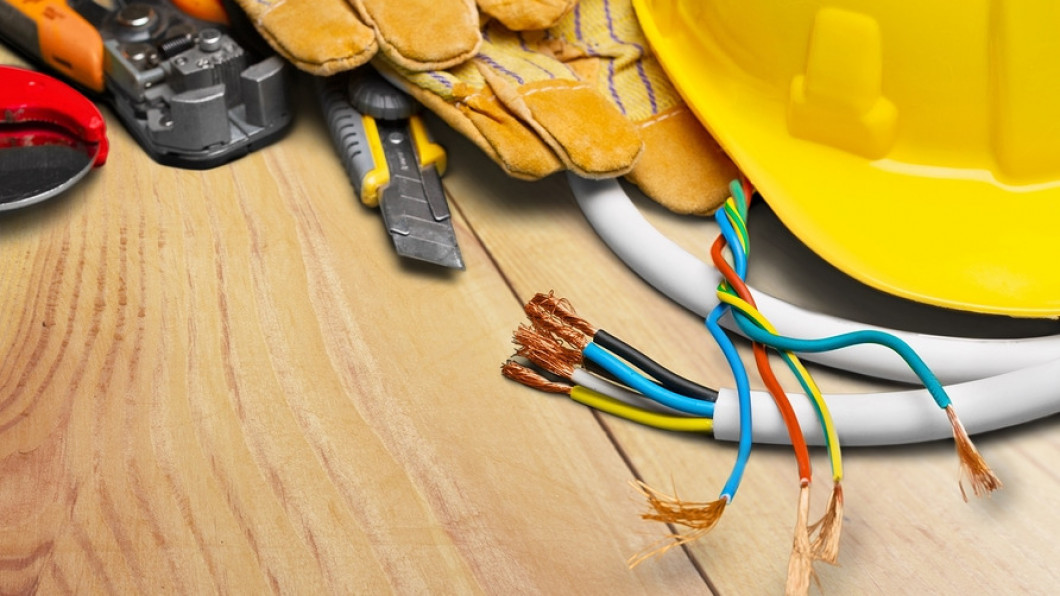 Who Offers New Construction Electrical Wiring in Big Spring & Midland, TX?
Count on the Electrical Contractors at JNC Electric LLC
Your new construction project is coming along quite nicely, but before the drywall goes up and the finishing touches are put into place, the electrical system must be installed. Let JNC Electric LLC of Big Spring & Midland, TX handle it. We can complete the electrical wiring for entire homes.

Contact us at 432-242-6002 to share your construction plans with our electricians.